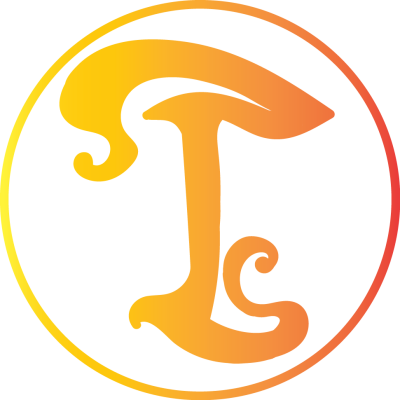 "Expecting the unexpected is only the beginning of McDonald's art.  Finding one's self dreaming of the worlds in the pages is inevitable!"
Alexander "Kino" Beeler

Director, Grand Arc Designs
"Reading McDonald's book, I expected entertainment and received it in spades.  What surprised me most was the generosity she endows to each character.  They are each given permission to love, to hate, to need, and to feel the brunt of the strange, violent reality they find themselves in.  McDonald asks that the reader always consider them as complex, imperfect human beings, as they transport us to a vivid world of blood-sport.  Read and rejoice in a new series to obsess over!"
Chris O'Toole

Blue Square Writer's Studio
"This book was intriguing, bringing you into a struggle that was powerful and strong by characters that you want to see succeed. You felt as though you really knew their story and what they were going through, but more than that, you got to see them develop and change and that was definitely an important part of bringing you in. This book is full of just the right mix of romance alongside a whole lot of action and adventure. It's a great book for a thrill seeker and it's something that you're going to want to check out for yourself. I know that I will be looking for the second book to come after Revolution by T.L. McDonald."

Samantha Dewitt (Rivera)

Readers Favorite